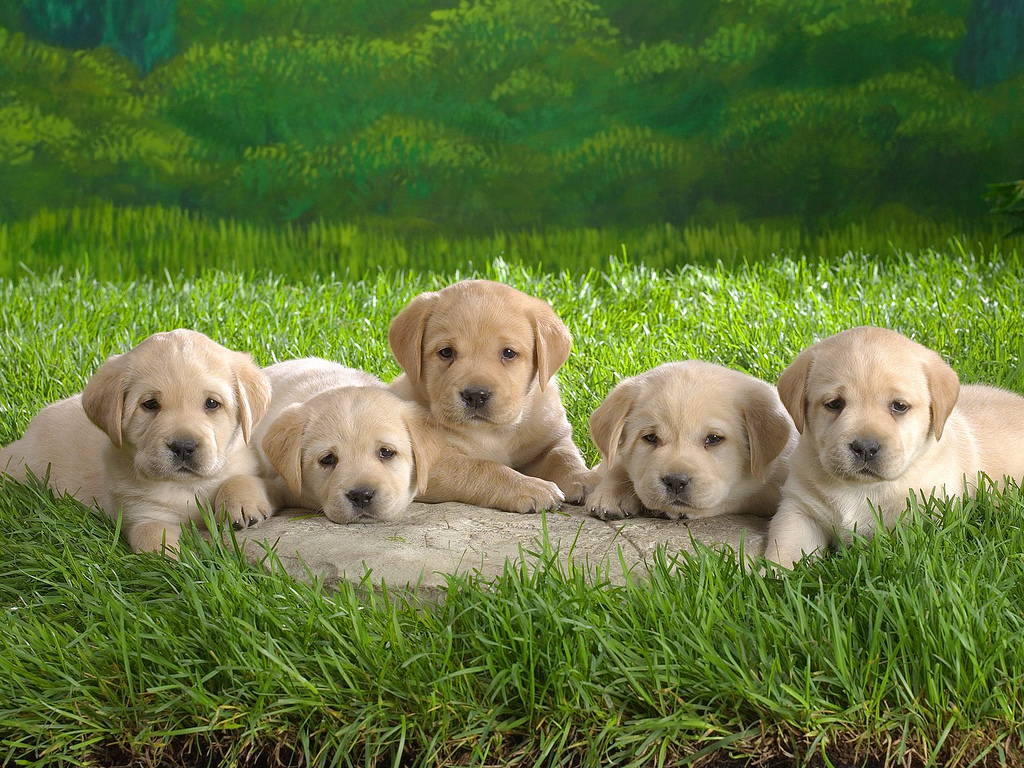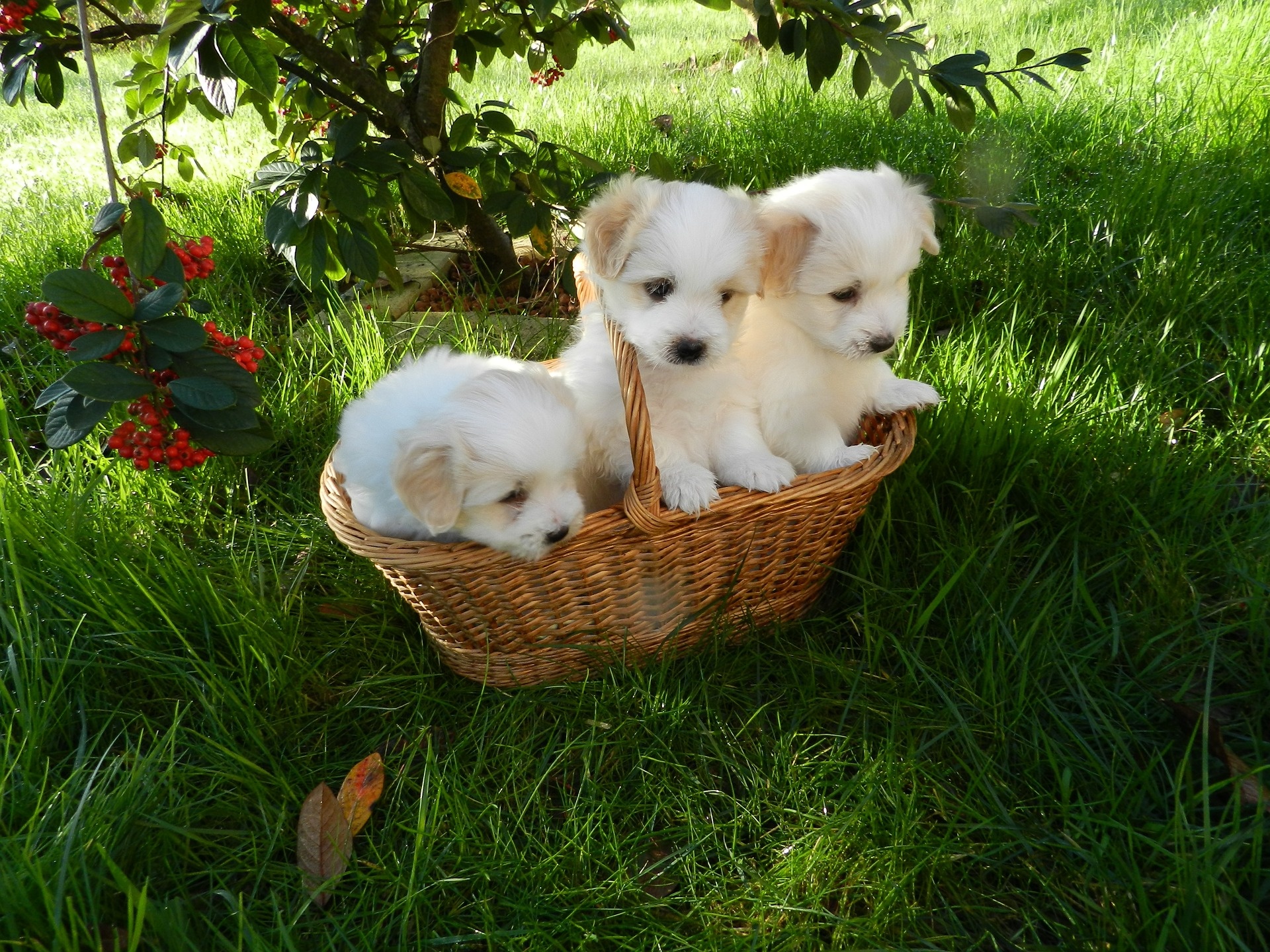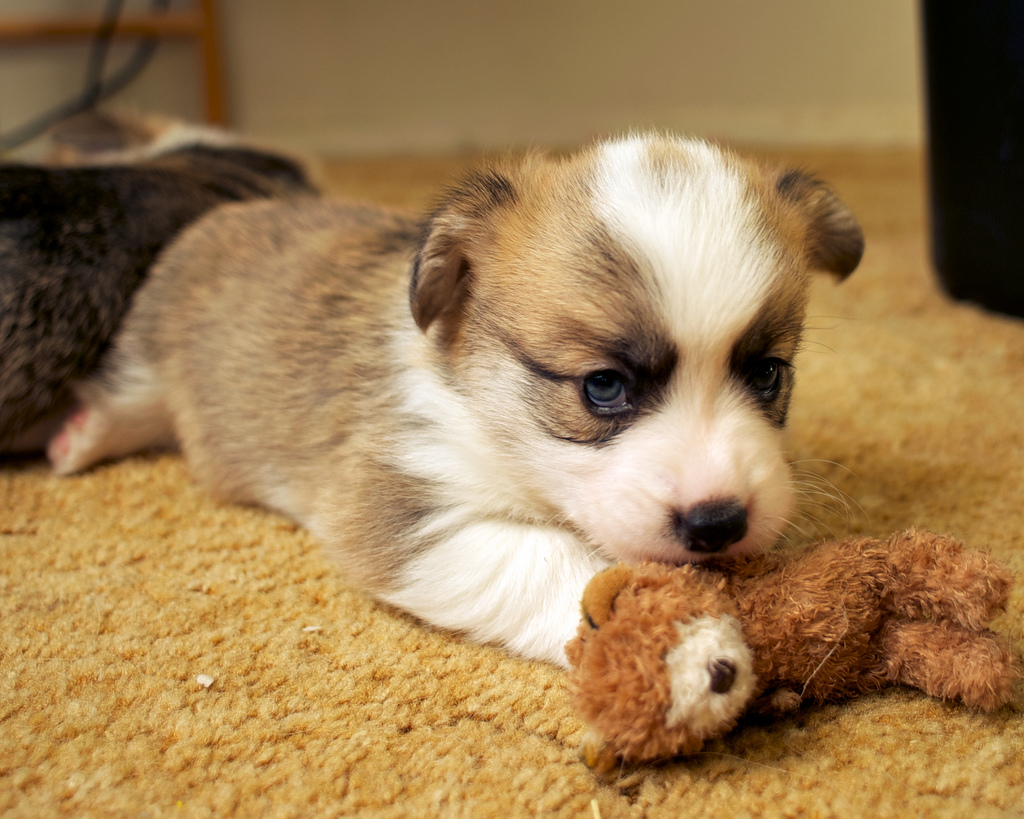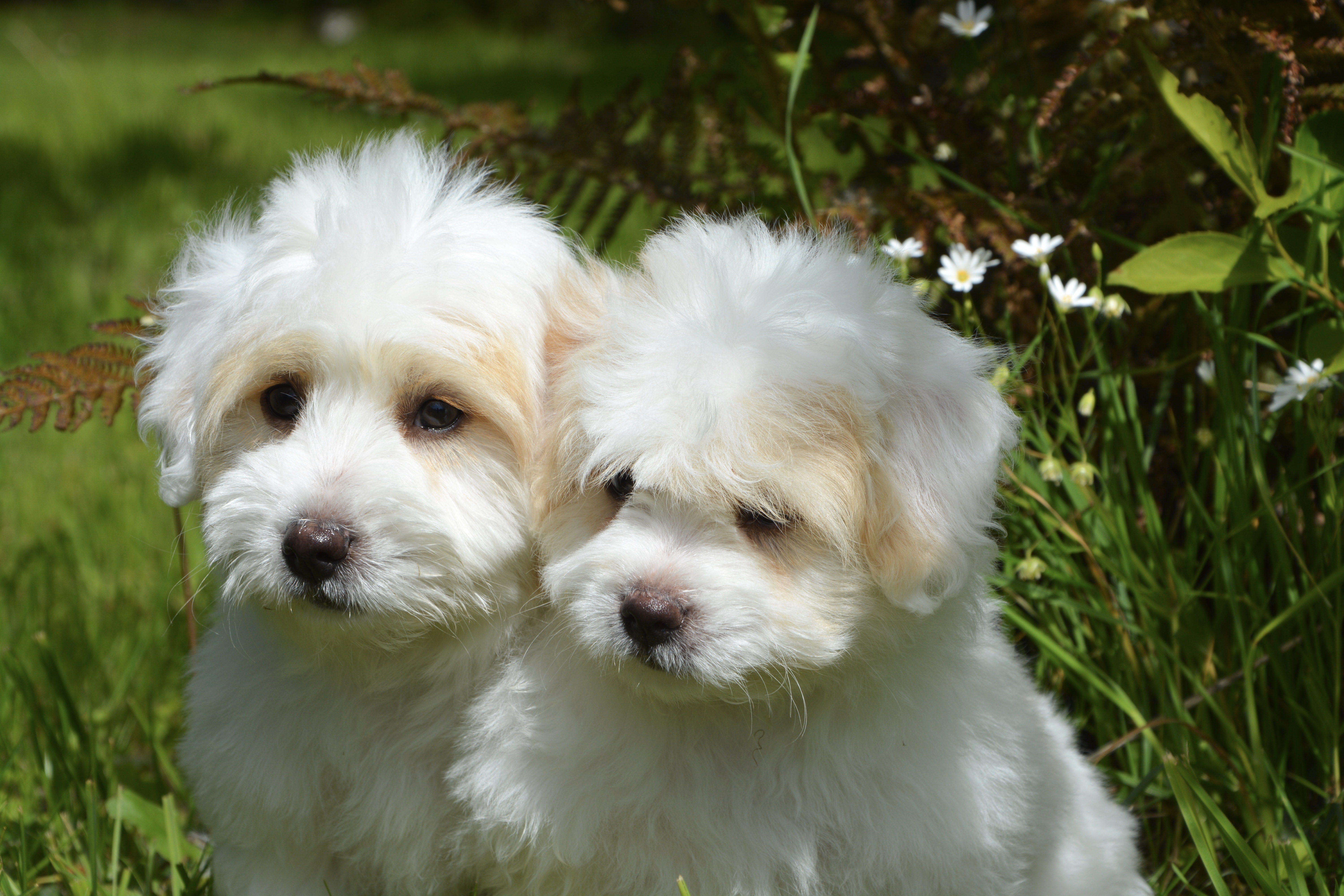 Welcome to our site!
We may be new to the web but we aren't new to raising some of the most beautiful puppies around, and they are just waiting for someone to love them!
We are located at 7300 Burrville Rd. in Celina, Ohio. For directions please visit our Map and Directions page.